I've found that some of the best art is art that is both easy to do and inexpensive to make. We have tons of corks at the house. And I mean, TONS. I've been trying to come up with great, unique ideas to use them in the house, both practical and decorative.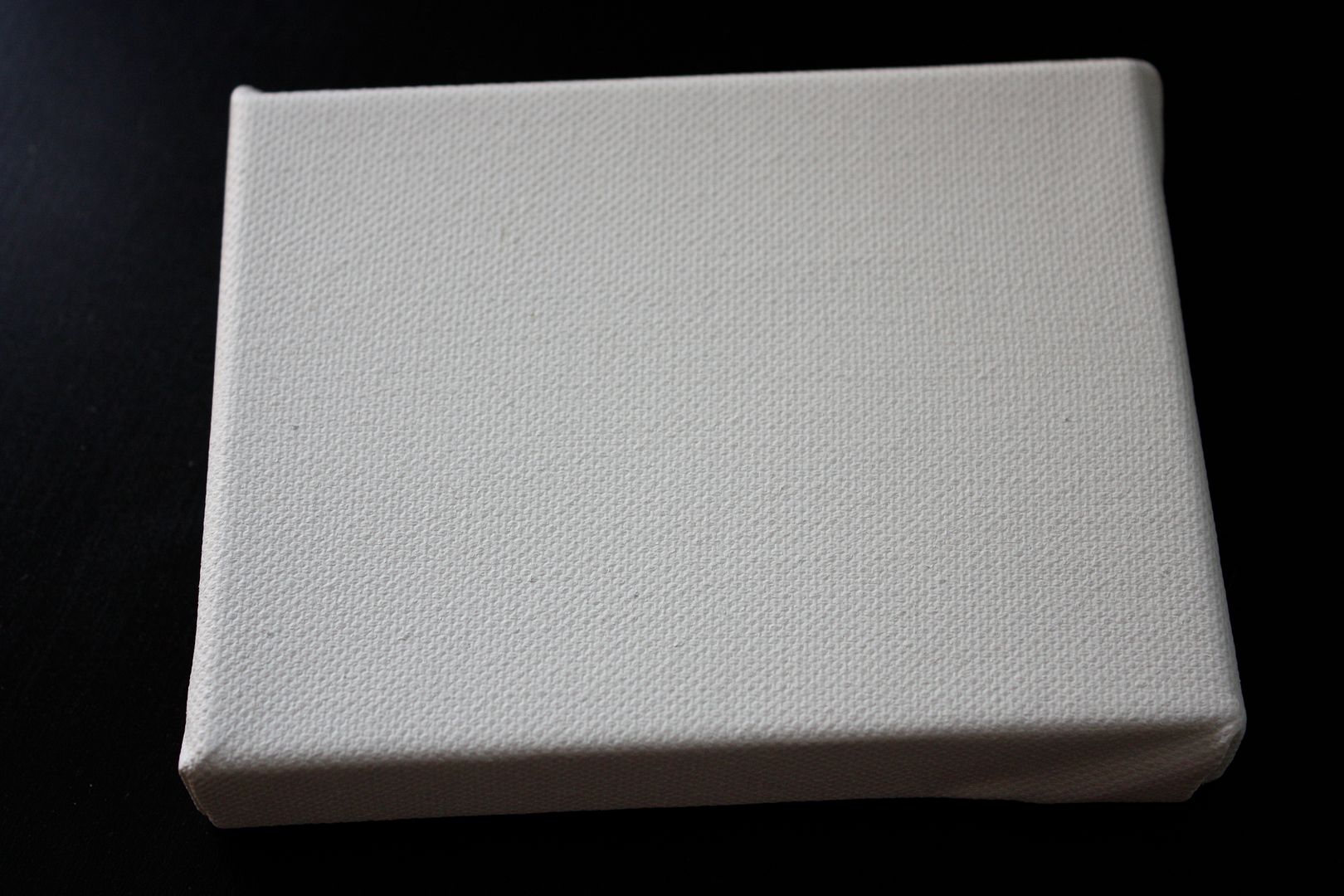 I had been thinking about this 'dotted' Etsy painting I pinned months ago that I've wanted to use as an inspiration to create my own art. It wasn't until recently that I thought to use a cork as sort of a 'paintbrush' and use it to apply paint onto the canvas.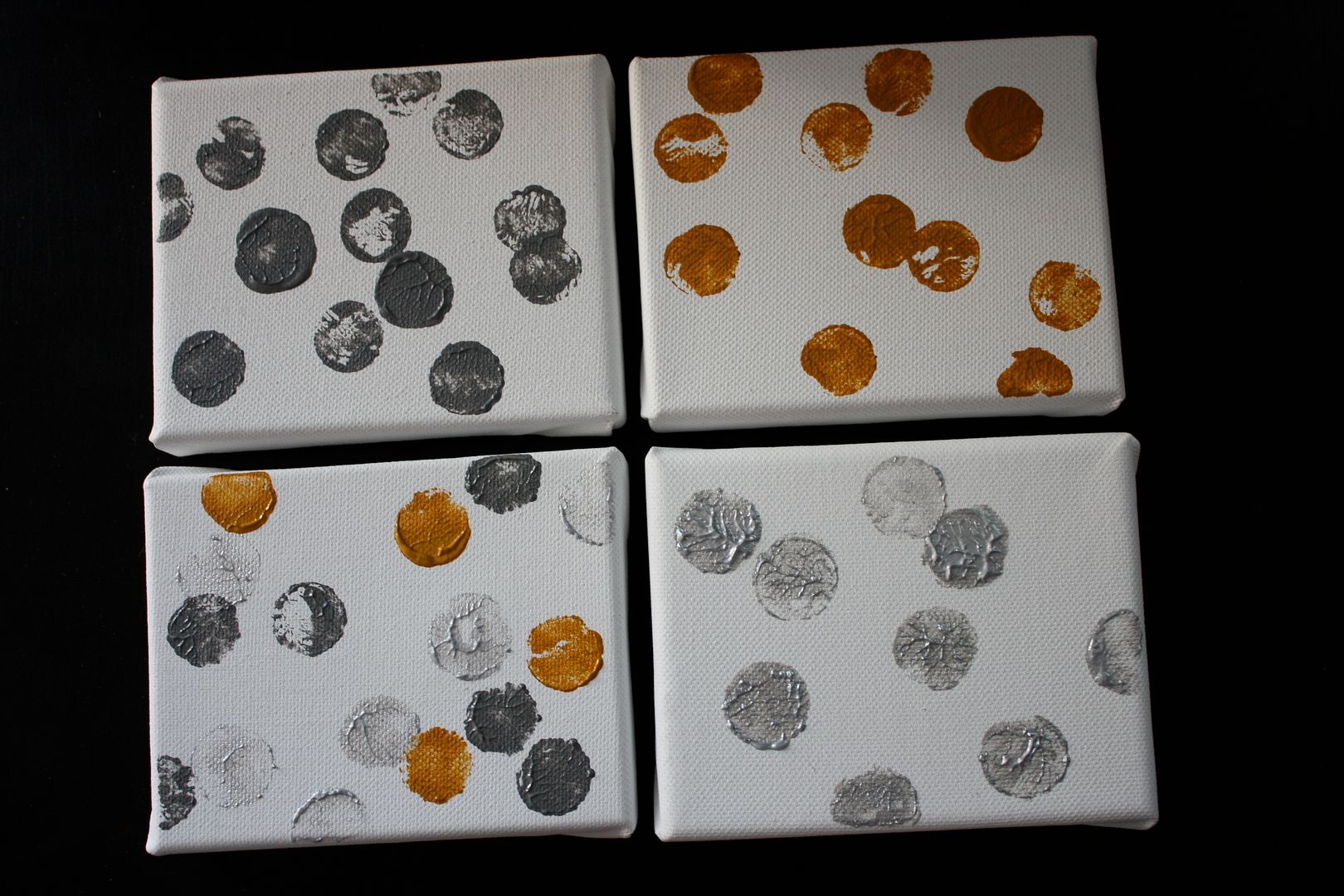 I really like how each dot is different depending how much paint was on the cork and how hard I pushed the cork against the canvas.
I'm loving this cheap and easy DIY art.
Have you used something in a way it wasn't meant to be used to create your own art?