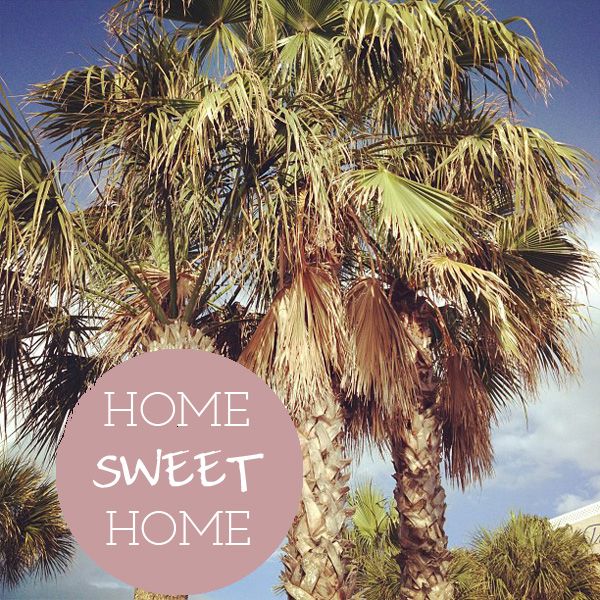 We are home from vacation! Bittersweet for sure. Although we hated leaving paradise, it's nice to be home for a few days before we both have to go back to work on Monday. It seems we've brought the gorgeous weather back with us. It's supposed to be close to 85 degrees today! We're taking the weekend to unwind,
catc
h up on some things around the house, and hit up a few vintage sales. I'll be back on Monday with a vacation recap (and pictures), my April Photo a Day results, some tips on traveling with baby, hopefully some great thrift finds, and more.
Have a wonderful weekend!