Hurricane Sandy is creeping in and I've got our house fully stocked with food, water, and plenty of DIY projects to work on, hoping we don't lose power. I will have lots of fun things to share coming up this week and next.
I'm also excited to share with you all my first custom order painting. I finished and shipped out this past week. Having this done just gets me even more excited to get my own little shop up and running. Just hope others like my paintings as much as I do.
Here are a few shots of the finished painting.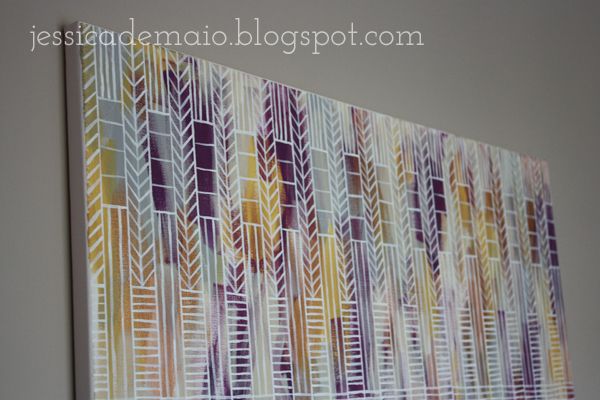 And a glimpse at a few other finished pieces.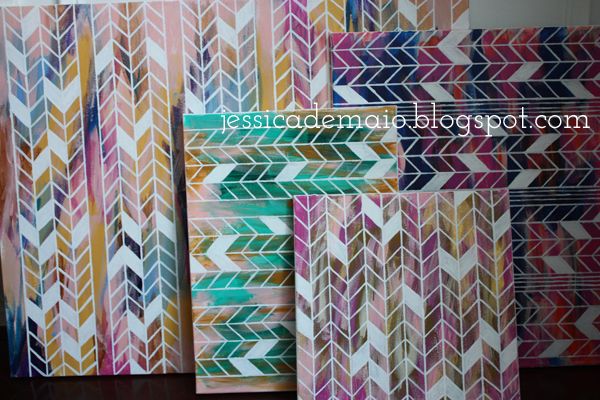 I'm really hoping to be able to announce the opening my of shop soon, I just want to make sure I have a good variety to show. Of course you all will be the first to know.
For those of you in Sandy's path, stay safe!
Use it as an excuse to tackle all those projects you've Pinned. :)