Two weeks ago I shared with you some of my top picks for iPad covers. I told you I was on the hunt to find the perfect cover and came across a number of cases in a variety of price ranges. I finally buckled down and purchased a case. Which one? Actually, none of the ones I shared with you.
I remembered seeing this iPad case from JessLC a while back featured on MadeByGirl. Loving the combination of hot pink and gold, I pinned it to my Pinterest Wish List board, long before I had an iPad to use it with. I had completely forgotten about it until recently when I was scouring the internet for the perfect case. I went back to MBG and searched the website to find where I could purchase the case. While JessLC didn't have the exact case I originally wanted, she offered other leather iPad cases in a range of great color choices.

I had a hard time deciding which case I liked best and was leaning toward the middle and right ones. In the end I decided on the cocoa colored leather case in the middle with the coral lining. The best part of this case is that it's not just a sleeve to put your iPad in, but it actually straps your iPad down so you can use it while in the case.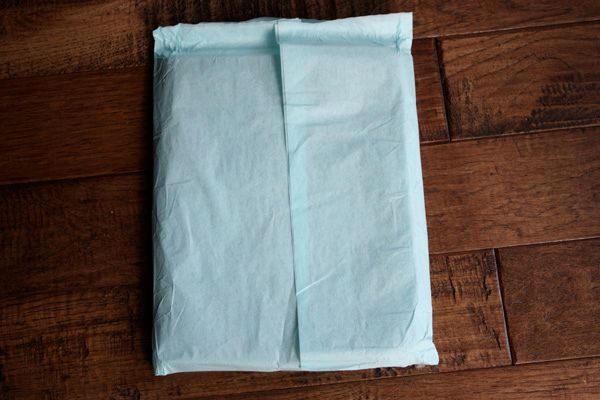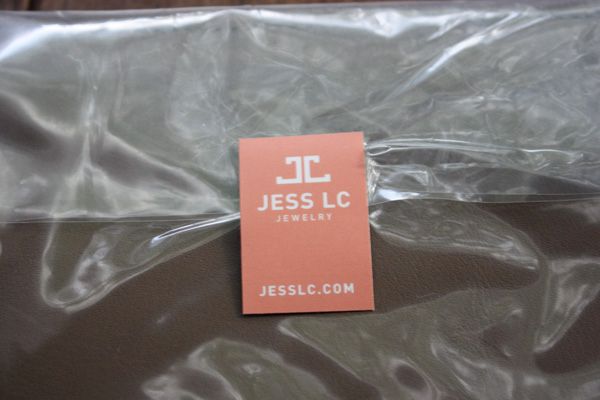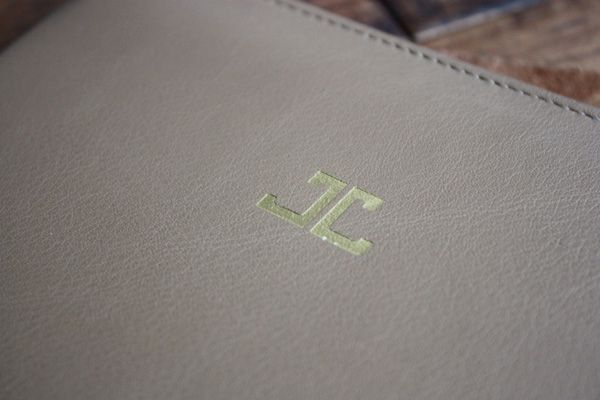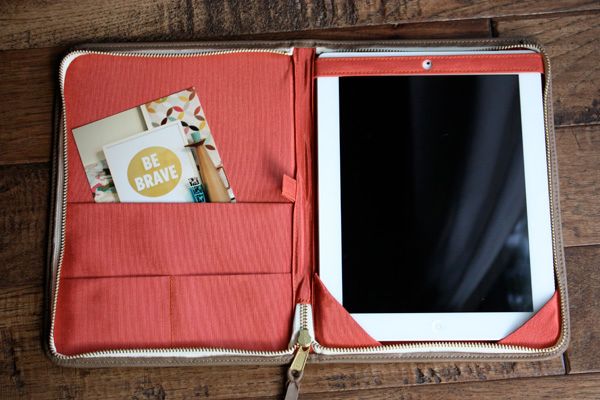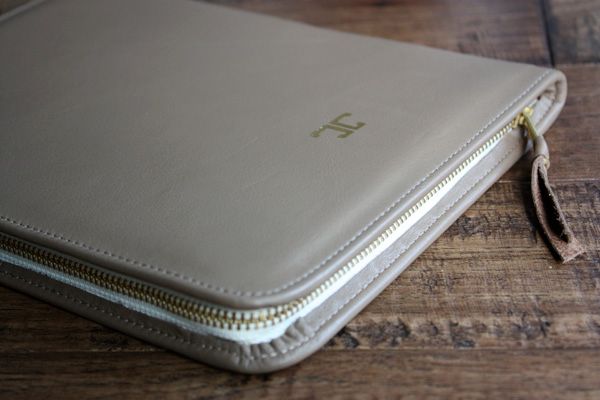 I'm loving this case and can't wait to use it everyday.
What do you think? Do you love JessLC's cases, too?