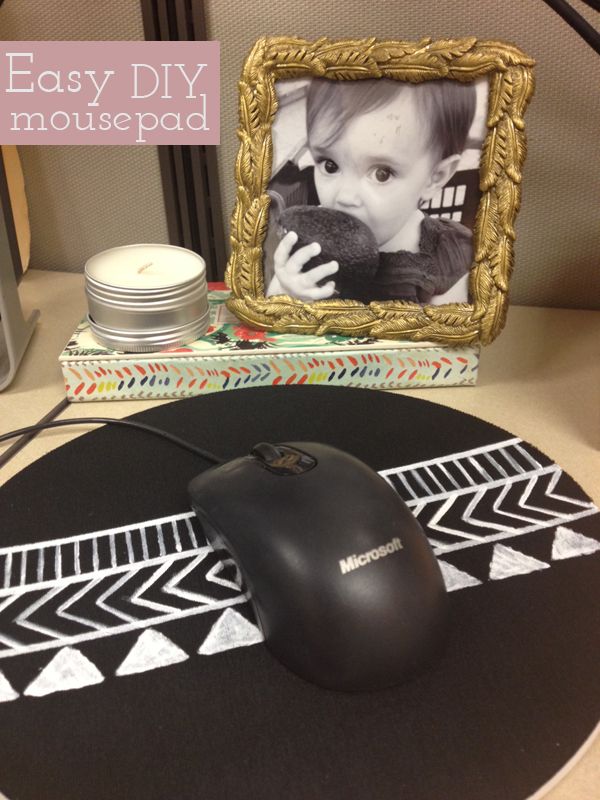 This post is going to be short and sweet. Because that's how easy this project is. A few months back I purchased a $0.99 mousepad from Ikea. I never liked the look of traditional mousepads with scenic pictures, goofy cartoons or a big logo across them. This was a quick and easy solution.
After some time I grew tired of my plain black mousepad and wanted to spruce it up a bit. I grabbed some of my Martha Stewart craft paint, a brush, and got to work.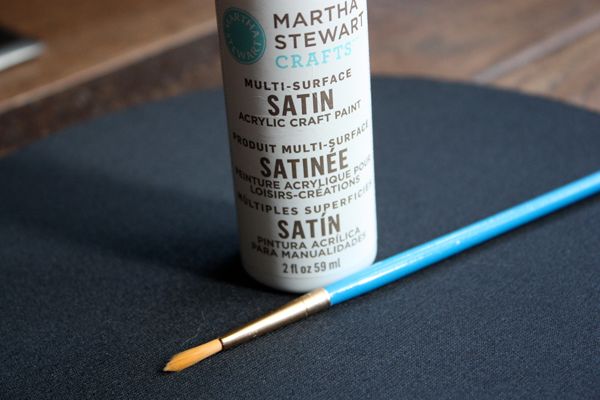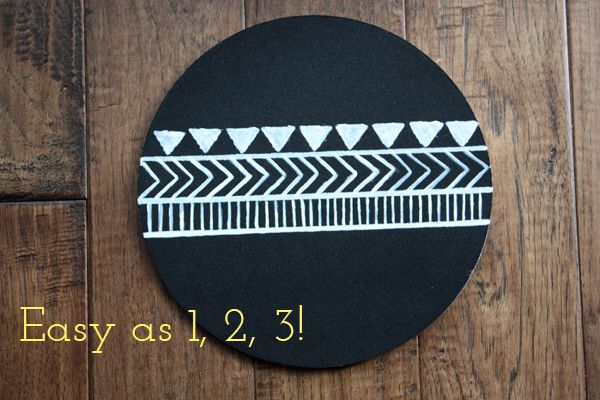 This is one of the easiest projects I've done and took under ten minutes to paint. I still have a second mousepad to decorate so I can swap out when I need a little change at the office. Maybe I'll change up the colors or use a different craft medium, like my new Washi tape!