Today I'm sharing another Ikea 'mini-hack' with you all. I say mini-hack because I didn't so much 'hack' the piece, but just gave it a good spray paint to change it up a little. No matter how simple, it's nice to see a fresh upgrade to some old pieces we've had around the house.
Everyone who shops at Ikea knows the standard Ribba style frames. I have a collection in a variety of finishes - black, white and silver. In our living room we have a small gallery wall of frames inusing the white Ribba frames, including one of the square shadow box-type frames. While I was spray painting yesterday's table, I had a sudden inspiration to add a little gold to this wall to add some pop.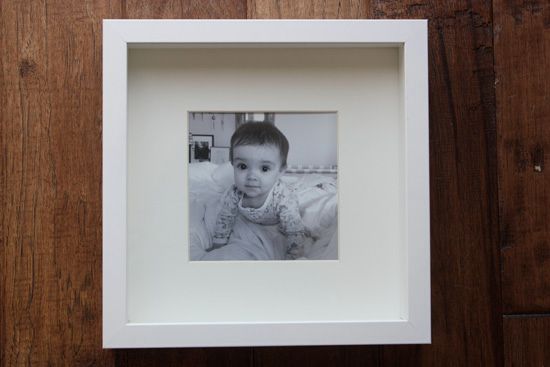 Super easy. I took out the wooden shadowbox insert and simply gave it a few quick coats of my metallic gold spray paint.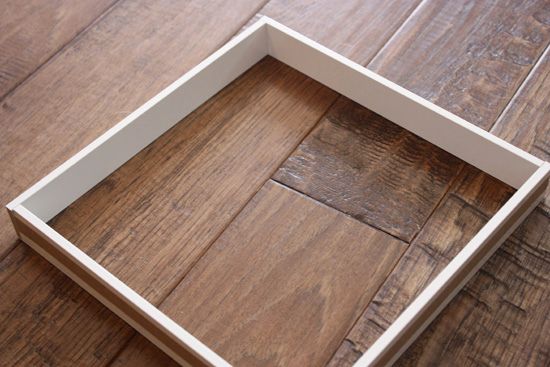 Once I put the frame back together, instant pop of color!
It's a subtle change, but one I feel definitely adds a little something to the wall of white frames. Since these photos I've also added a thin gold frame with a navy blue silhouette print to the wall to tie the gold together. Our walls will soon be getting a fresh coat of paint and I may rearrange the wall a bit when finished.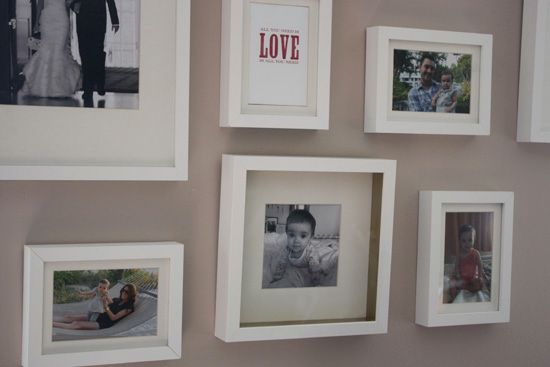 Check out some great Ikea Hacks here!
And don't forget about the Vintage Ring Giveaway! The giveaway runs through Friday and as an added bonus Amanda is offering 10% off any order when you use the promo code SIMPLELIFE10. Check out DelVintage and get shopping!!