Things have been a little slow on the blog this week as well as in the house project department. This week was my first official week as a 'stay at home mom' and I forgot how time consuming it can be with a 3 year old and a 4 month old! They have been running me ragged. I do have some things to share with you next week so stay tuned!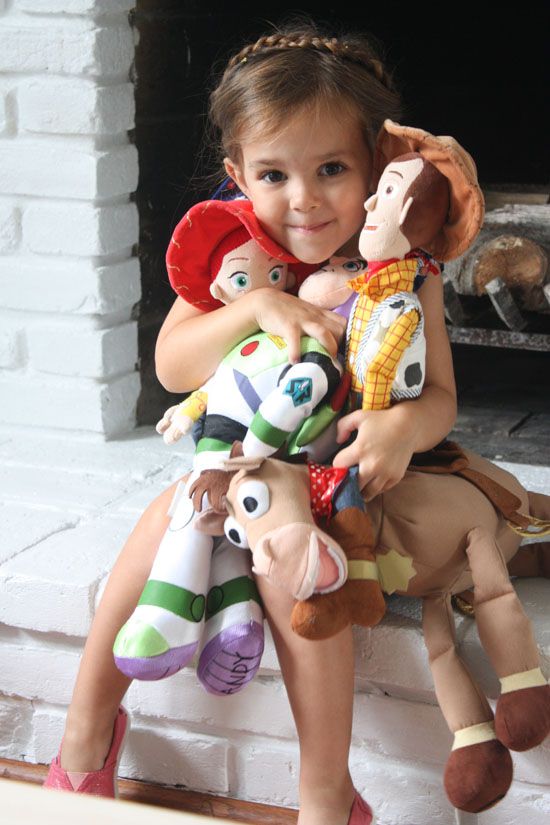 This little bug starts preschool today. I'm having mixed emotions about my first baby going off to school. If you follow me on Instagram, you know that we finally succeeded with potty training after months of struggling.
I couldn't think of a better day to share the newly updated 'House Tour' link at the top of the blog. I plan to update as I complete each room. For now, our first and only completed room in the house, Lucy's room, is now on the page with fresh photos just taken this week. Check it out
here
or click the lin
k above.
I have big plans to update the entire blog and freshen up the design and layout a bit. Please bear with me aa I try to squeeze blogging in between school, dance class, potty breaks every 10 minutes (no one warned me that once they learned they always have to go!), and general mommy things.