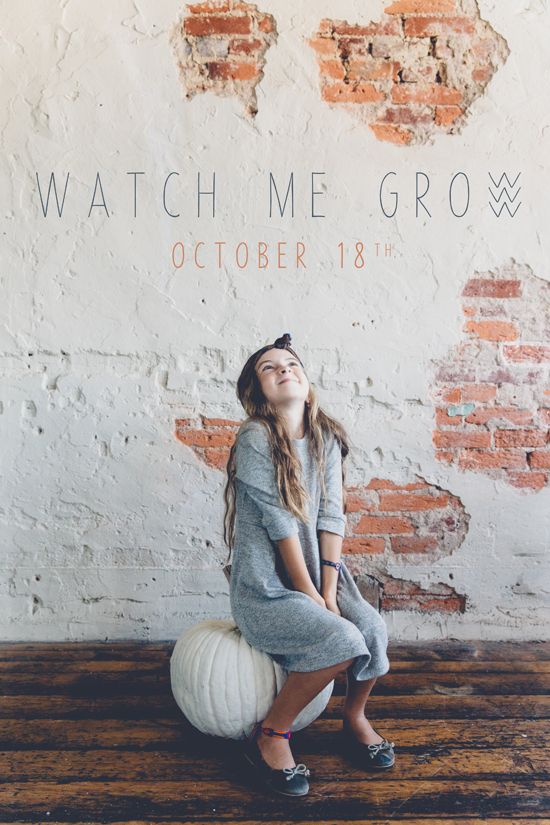 Today's post is especially for my local readers. If you're in the Philly area and haven't heard of Snapped yet I insist you find them on Instagram and check out their work immediately. I came across Snapped through one of their photographers, Jillian, as we went to the same high school. I began following Snapped on Instagram and Facebook and was captivated by their beautiful, unique photography style.
Several months back Snapped kicked off an adorable Spring 'Watch Me Grow' photo series for kids. Each series has a theme based on the season and they shoot the children in a candid environment with set-up and props to match that theme. What I love about this series is that the photos are so natural and the kids are captured just having fun, not overly posed. The Spring series photos came out amazing and I regretted not signing Lucy up to participate. When I heard of the Fall WMG series I immediately signed up Lucy and Mila. I'll admit I've always been one to take my own photos of my kiddos, but nothing beats beautiful, professionally done photos. I also love the idea of having these photos done on an annual basis and seeing how our girls have grown. Plus I always want fresh photos to display around our house.
I wanted to share Snapped and their Watch Me Grow series and give some of my mommy (or daddy) readers the opportunity to sign up, too! If the WMG series isn't for you, Snapped is still your go to photographer for wedding, engagement, newborn, or whatever photos you need.
If you like what you see I would sign up for the Watch Me Grow series ASAP. Snapped was just named Philly's Hottest and those opens slots won't last long!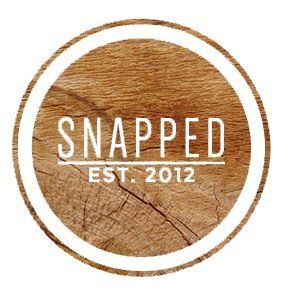 About Snapped:
Snapped is a group of artists (Jillian Lupi, Tom Schaaf, Eric Campbell, and Luke O'Brien) who provide quality photo and video for any occasion, anywhere. Snapped offers their clients the comfort of a boutique studio. They specialize in the best days of your life but also enjoy capturing the simple moments that happen every day.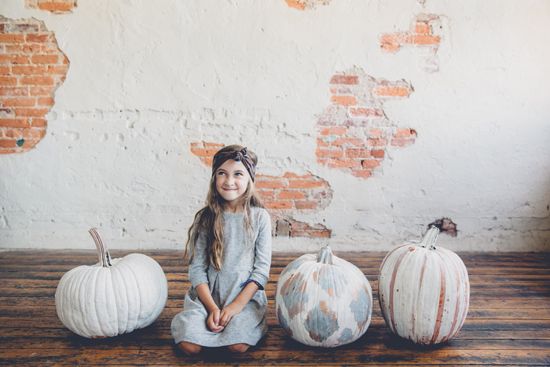 Fall 2014 l Watch Me Grow:
Watch Me Grow (WMG) was designed to capture children growing through the year and making it an enjoyable and memorable experience for the entire family. There are exciting things that happen with each change of the season and Snapped designs their shoots to celebrate that in an artistic way.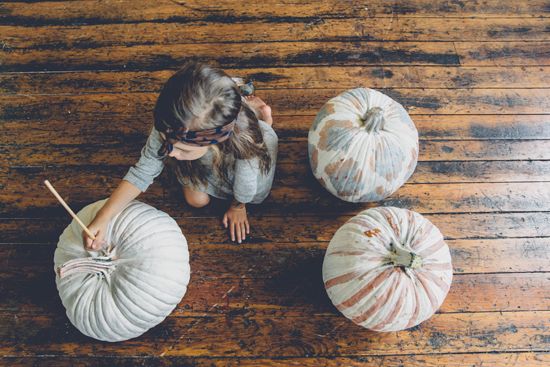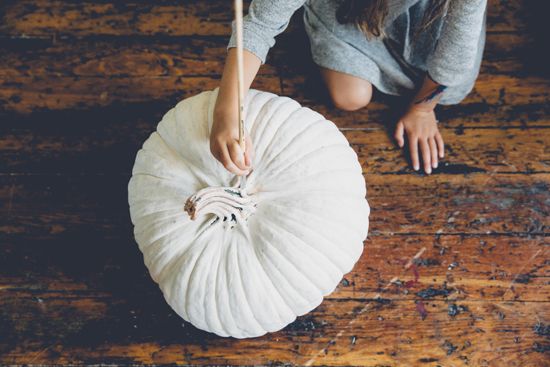 Watch Me Grow is a seasonal photo shoot that the Snapped team designs and styles. They provide unique portrait settings that reflect the current season along with an activity for your children; all while they snap away! Every minute of the session is a photo opportunity and the final package includes a variety of poses, portraits and candid photos. The activities are very hands on for your child to enjoy and Snapped captures some of the most genuine emotions from these...happiness, determination, and pride to name a few! This photo series is open for children of all ages (babies to big kids). Snapped has a team of 4 photographers focusing on all different views of the event so no moment or image is missed.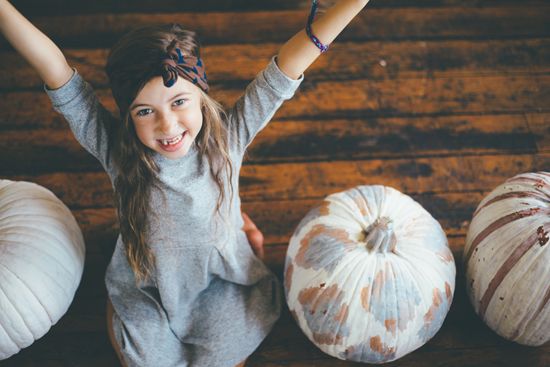 On
Saturday, October 18th
, Snapped will be capturing all things beautiful about fall! All participants will enjoy home grown, hand painted pumpkins that make for the perfect photo prop, a pallet wall as a unique backdrop, and then all kiddos will paint their very own mini pumpkin.
Check out more photos from their preview album on their
Facebook page
, and be sure to email
snappedinfo@gmail.com
for all booking details!
Fall, bring on the smiles.